Welcome to Your Nails & Spa
We are a full-service nail salon dedicated to providing you the highest customer satisfaction by rendering excellent services, top of the line products, the latest sanitation practices, and furnishing a very elegant, comfortable, and relaxing atmosphere for our customers. We dispose all tools after each customer and use disposable liners for each and every pedicures.
Nails & Manicures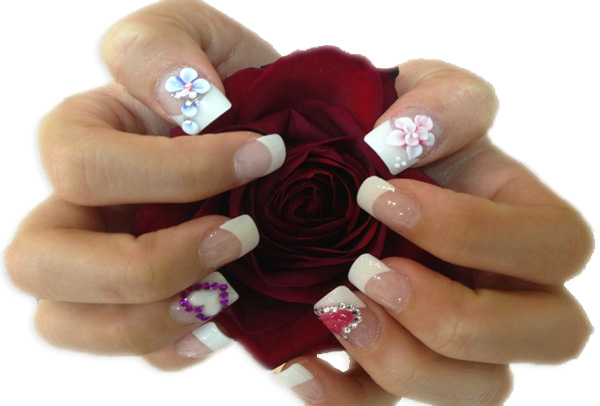 Enjoy yourself to one of our many beautiful manicures at the elegant manicure bar while having a drink and a nice conversation with a friend.
Getting your gorgeous nails done professionally by one of the best Nail Technicians in Arizona.
Details
Pedicures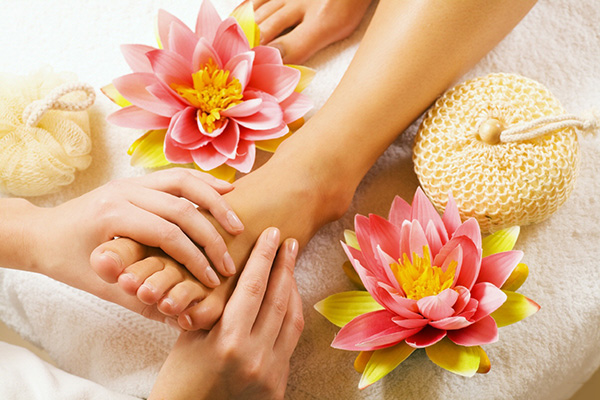 Treat yourself to one of our many wonderful pedicures while relaxing in a luxurious spa chair with the sound of music.
We have over 600 colors including shatter colors, mood gel polish, magnet gel polish and Diping Powder (SNS) for you to choose from and enjoy.
Details